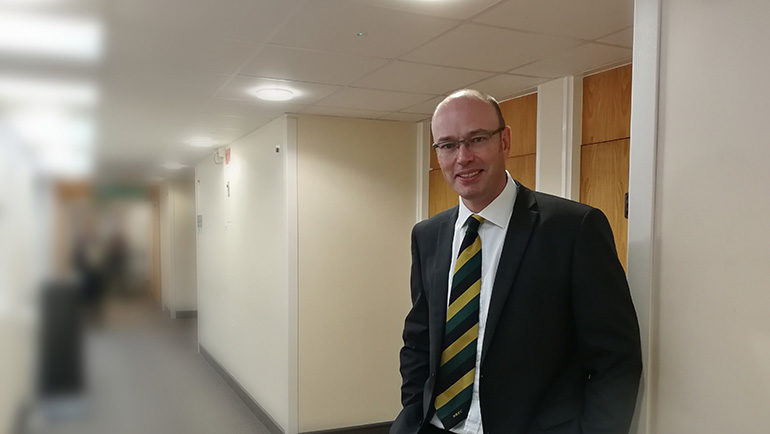 Jon Campion, Consultant Orthopaedic Surgeon
MBBS, BMedSci, FRCS (Trauma & Orth)
 Jon Campion is a specialist knee and hip surgeon based at Northampton General Hospital NHS Trust and privately at the BMI Three Shires Hospital in Northampton.
He qualified from St. Bartholomew's Hospital Medical School in London in 1997. He completed his house officer years in London and then spent time in Australia working in emergency medicine and as a "bush-doctor" in West Queensland.
Jon began his surgical training working in Bath in 2000 and was appointed to the Oxford Orthopaedic training programme in 2004. He completed his final trauma and orthopaedic examinations in 2008.
In 2009 Jon moved back to Australia to complete further advanced training:
The Melbourne Knee fellowship – specialising in knee and sports injury surgery.
Bergman Arthroplasty fellowship – specialising in hip and knee replacements and computer navigated surgery.
Jon returned to the UK to become an Oxford Knee fellow at the world renowned Nuffield Orthopaedic Centre. During this time he gained further expertise in partial knee replacement and ligament reconstruction surgery. He was appointed as an Orthopaedic Consultant at Northampton General Hospital in 2010.
Jon's interests cover the range of knee and hip surgery including arthroscopic ligament reconstruction, meniscal surgery, cartilage repair and partial or total joint replacements. He has a particular interest in the treatment of sporting knee injuries and management of degeneration and arthritis in younger and active patients.
More recent interests include the development of an "enhanced recovery programme" for his patients. This programme uses the latest anaesthetic, analgesic and surgical techniques to allow early mobility after surgery and a reduced length of stay in hospital.
Thank you for giving me a new lease of life. In May this year, I had a partial knee replacement, after seven weeks I was walking five miles a day, after ten weeks I was back at work. I used to take a painkiller just to drive home! Thanks to you and your team