About Northampton Orthopaedics
Northampton Surgical Excellence
Why Choose Northampton Orthopaedics?
Our Orthopaedic Consultants have all completed training in Trauma & Orthopaedic surgery as well as further Specialist Fellowships in Orthopaedics, Sports Injury Surgery and Joint replacement surgery.
Our surgeons offer Private clinics and Surgery at the Three Shires Hospital as well as providing an NHS practice at Northampton General Hospital.

Experienced Surgeons
The Northampton Orthopaedics surgeons are amongst the most accomplished and forward thinking in the region.

Personalised Treatment
One size does not fit all, which is why we tailor your treatment exclusively to your needs.

Quality and Safety
We adhere to the latest data, privacy and clinical guidelines to put your needs first.

Comprehensive Service
We are delighted to assist in the full cycle of your operation, including post-op recommendations.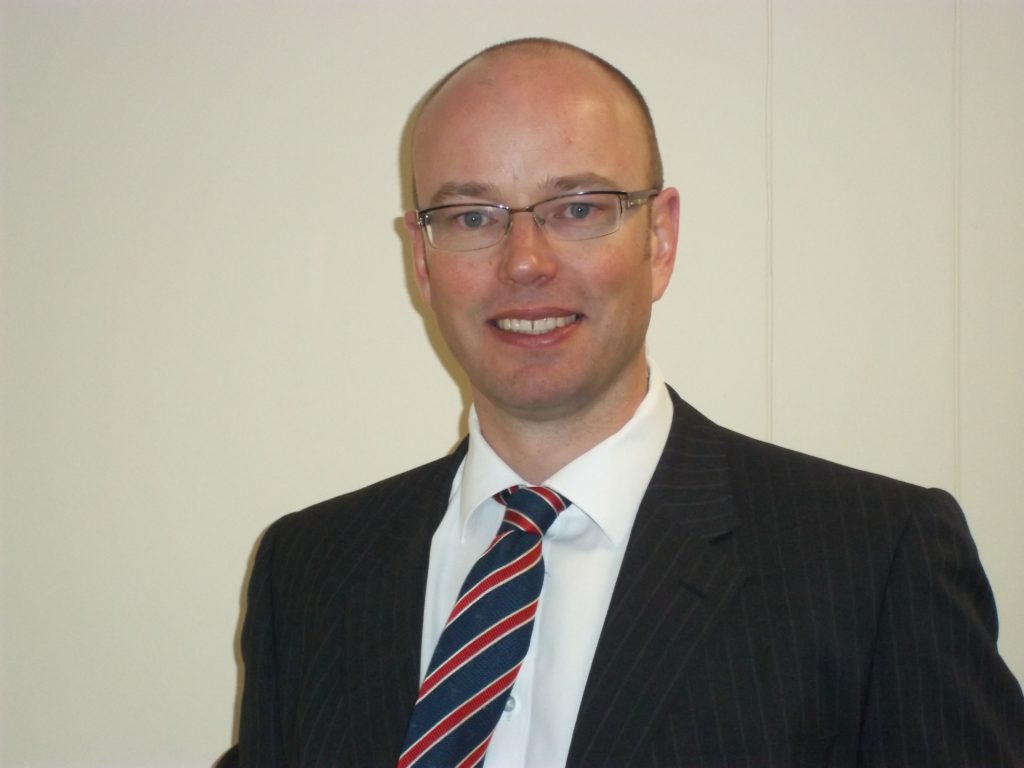 Mr Jon Campion
MBBS, BMEDSCI, FRCS(ORTH)
Jon Campion is a Consultant Orthopaedic & Trauma Surgeon. His special interest is Knee surgery, sports injury surgery and Joint replacement surgery…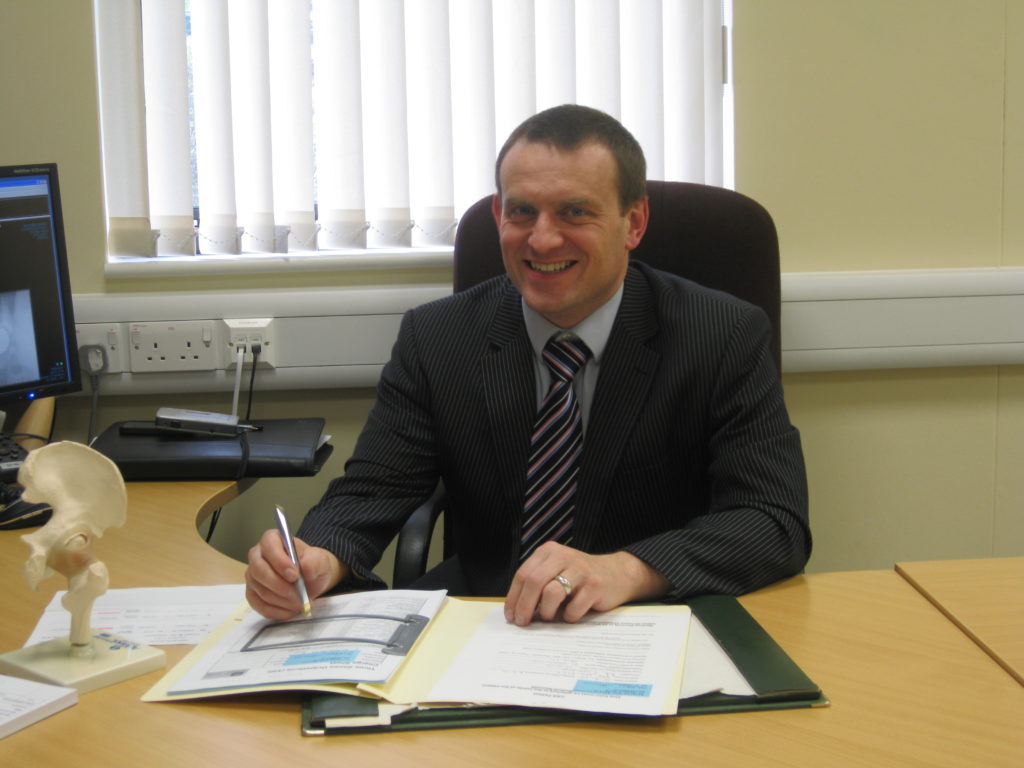 Mr Gary Mundy
MB ChB FRCS(ORTH)FRCSEd FRCSGlasg, Diploma Sports and Exercise Medicine
Gary Mundy is a Consultant Orthopaedic & Trauma Surgeon. His special interest is Hip surgery, joint replacement surgery and foot & ankle surgery…
Stay in the loop with Northampton Orthopaedics with our latest news, events and advice.
Thank you for giving me a new lease of life. In May this year, I had a partial knee replacement, after seven weeks I was walking five miles a day, after ten weeks I was back at work. I used to take a painkiller just to drive home! Thanks to you and your team
Coronavirus
Please note, in view of the Coronavirus situation we are now offering remote consultations both electronically and telephone, so please get in touch with Ingrid if you need our expertise .
Please note we are now offering telephone and video consultations in view of the coronavirus.