Anterior Cruciate Ligament (ACL) Surgery
ACL reconstruction surgery is often performed in cases where conservative management has failed or is unlikely to provide sufficient knee stability.
ACL reconstruction is the commonest ligament reconstruction performed in the knee. It is a complex surgical procedure carried out to replace the torn ACL with an "artificial" structure called a graft.
The commonest types of graft used for this surgery are the "hamstring graft" and the "patella tendon graft". These grafts are taken from other parts of the knee during surgery and engineered to form a new ACL- type structure.
Other less commonly used grafts include the quadriceps tendon, processed allografts (from cadavers) and man-made synthetic grafts.
Each type of graft tissue has its own potential benefits and problems. Generally hamstring and patella tendon grafts are considered to be the "gold standard".
The surgery is usually performed arthroscopically and small incisions are used to harvest the graft used for the reconstruction.
The majority of reconstructions are performed as day case procedures, although occasionally an overnight stay is required.
It takes many months for the knee and new graft to build up strength after surgery and it is essential that sporting activities are not started too soon to help prevent re-rupture.
Physiotherapy advice and guidance is usually helpful to guide the rehabilitation process.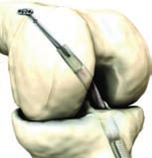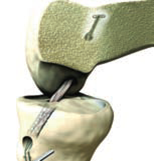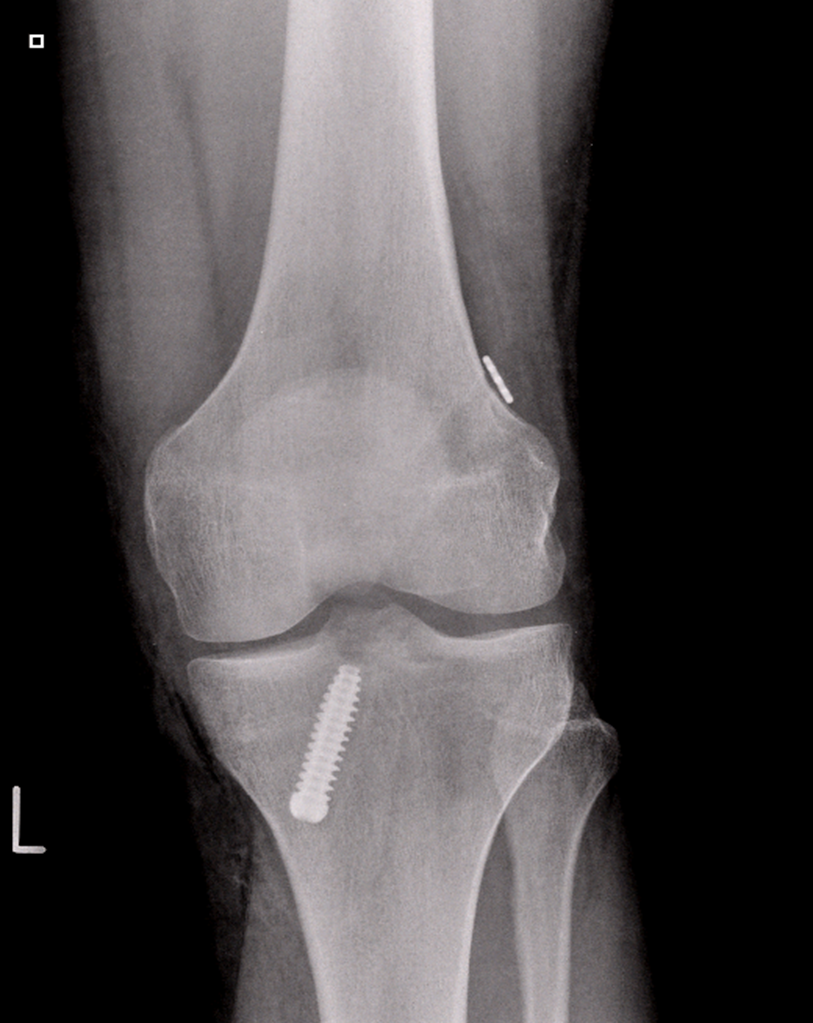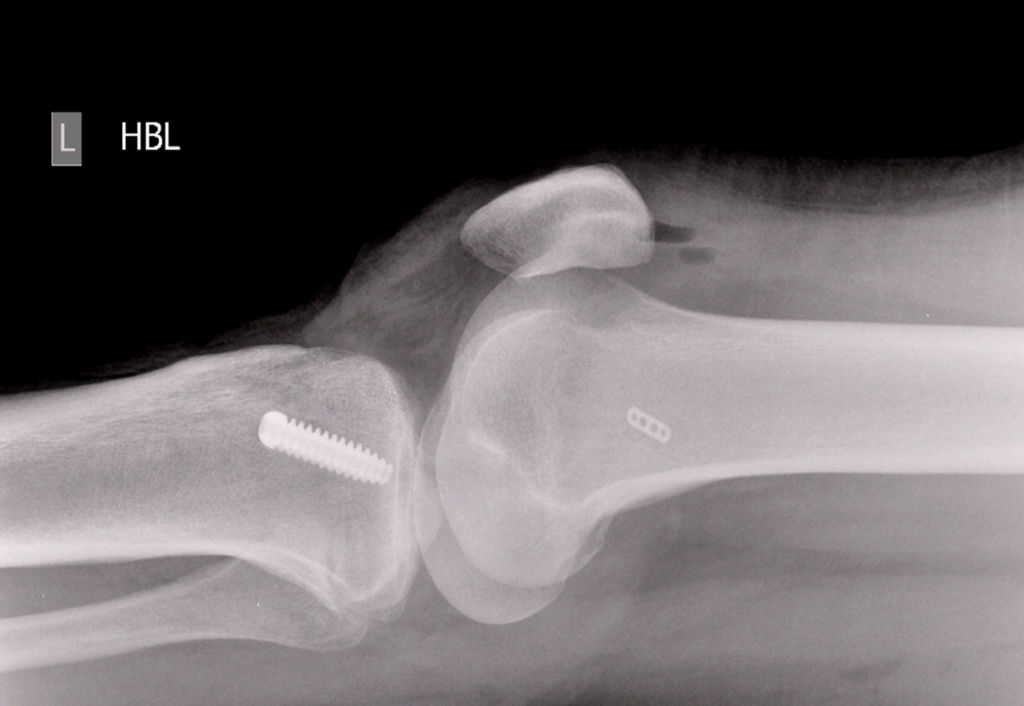 Stay in the loop with Northampton Orthopaedics with our latest news, events and advice.
Thank you all for the fantastic care you gave me. I could not fault it; you explained exactly what was going to happen during my op and gave me complete confidence. Thank you to a hard working dedicated team